RHEPC 2022; TST ranks 4th best performing pub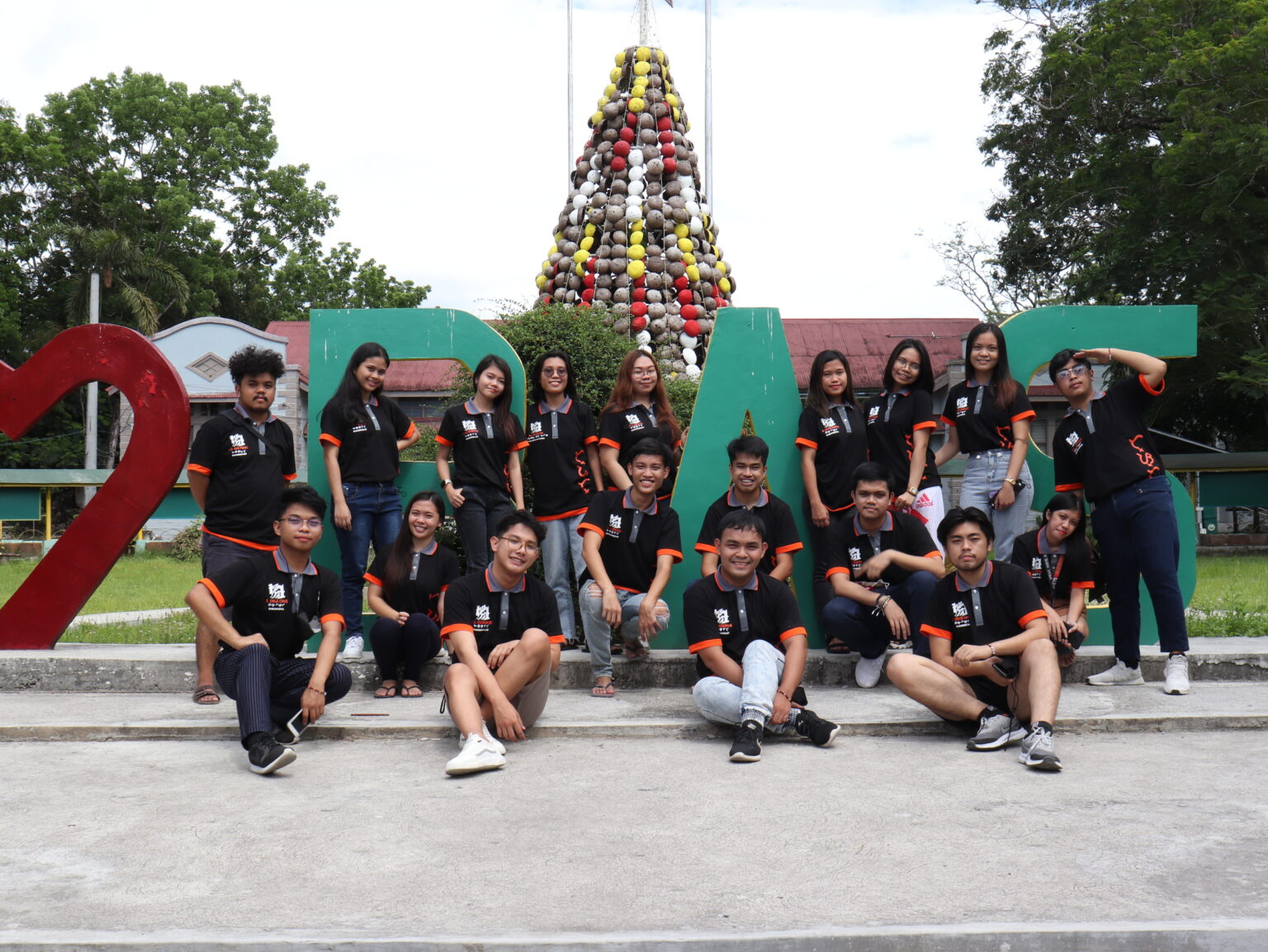 The Soil Tiller, the official student publication of Bulacan Agricultural State College, ranked as the 4th Best Performing Student Publication amongst 26 universities in Region III during the 20th Regional Higher Education Press Conference (RHEPC) held on May 5 to 7. 
The event which was organized by the Association of Tertiary School Paper Advisers of Region III (ATSPAR III) Inc. in collaboration with the Commission on Higher Education Central Luzon-Regional Office III having its comeback after it halted when the pandemic came bore the theme "Traversing the Next Decade of Campus Journalism"
Melanie Hizon, Editor-in-Chief of TST mentioned on an interview that the publication's performance exceeded their expectations.
"Higit sa inaasahan 'yung naging outcome ng pagpupursigi ng bawat isa kahit sa maikling panahon ng training. Bukod sa mahubog ang bawat manunulat na pinili namin para lumaban at matuto, naroon yung pangarap ko para sa The Soil Tiller na umangat sa buong Gitnang Luzon —pero hindi ko inasahan na ngayon na maisasakatuparan ito," she explained.
Meanwhile, Raphael Policarpio, Head Layout Artist of TST who won 1st place in Infographics (Filipino) and 2nd place in Layouting leave an advice for the aspiring lay out artists.
"Hindi lang sa kaalaman sa mga application ang layouting, marunong dapat ang yong mga mata na tumingin ng magagandang design." Policarpio further explained that even on a candy wrap an idea for layouts can be found.
Moreso, Jayson Ocampo, senior staff writer of TST won the first price in "Pagsulat ng Tula." 
"Nagulat ako nang bigla nalang nagsigawan mga kasama ko kasi hindi ko na masyadong nakita yung nakasulat sa screen nung nag-announce na ng top 1. Nung nag sink-in na sa'kin na ako talaga yung nanalo ay sobrang saya," Ocampo said.
The event was composed of different writing contests as well as graphics and designing related categories. 
Below is the least of all the winners and participants of each contest.
PIEVEN JESTER A. GONZALES
1st Runner Up – Mr. YJAR (Young Journalist Association of Region III) 2022
Best in Introduction and Advocacy Video
Mr. & Ms. Photogenic
5th place, Sports Writing (English) 
GELIZA JASLEN G. ELOPRE
2nd Runner Up – Ms. YJAR (Young Journalist Association of Region III) 2022
Best in Introduction and Advocacy Video
Mr. & Ms. Photogenic
Participant, Poetry Writing (English) 
RAPHAEL G. POLICARPIO
2nd place, Layouting
1st place, Infographics (Filipino) 
REYNALDO A. GUMABON
4th place, Photojournalism (English) 
JAYSON A. OCAMPO
1st place, Poetry Writing (Filipino) 
NATHANIEL B. HIZON
7th place, Editorial Writing (Filipino) 
5th place, Opinion Writing (Filipino) 
LANCH LENARD C. DELOS SANTOS
7th place, Editorial Writing (English) 
4th place, Opinion Writing (English) 
ASHLEY P. PANGILINAN
8th place, Sports Writing (Filipino) 
Participant, Feature Writing (Filipino)
DANIEL LUIS P. VERONA
6th place, Development Communication Writing (Filipino) 
PRINCES JOSEPHINE B. LATUJA
10th place, Development Communication Writing (English) 
THRACY DAFIELMOTO
3rd place, Feature Writing (English) 
4th place, Copyreading & Headline Writing (English) 
ERLIE DAWN B. LATUJA
2nd place, Digital Comic Strip (English) 
8th place, Traditional Literary Graphics Illustration (Filipino)
Participant, Traditional Editorial Cartooning (Filipino)
ELISEO G. DELA CRUZ
9th place, Digital Comic Strip (Filipino) 
9th place, Digital Literary Graphics (Filipino) 
ANTONETTE C. DELOS SANTOS
6th place, Digital Editorial Cartooning (English) 
Participant in Traditional Comics Strip Drawing (Filipino)
JAMES RYAN S. SANTOS
4th place, Digital Editorial Cartooning (Filipino) 
Participant, Digital Literary Graphics (English) 
BABYLYN M. GOCHANGCO
9th place, Traditional Literary Graphics Illustration (English) 
Participant, Traditional Editorial Cartooning (English)
Participant, Traditional Comics Strip Drawing (English)
BIANCA GAIL D.C. GONZALES
Participant, News Writing (English)
MELANIE N. HIZON
Participant, News Writing (Filipino)
Participant, Copy Reading & Headline Writing (Filipino) 
LLOYDD DAFYDD R. SAN PEDRO
Participant, Photojournalism (Filipino)
Photographer, Official Candidate Photo for Mr. & Ms. YJAR Bulacan Representative
Editor and Videographer, Introduction & Advocacy Video of Mr. & Ms. YJAR Bulacan Representative
HANNAH JOY SAGALON
Participant, Infographics (English)