Student leaders assure good governance in AY 22-23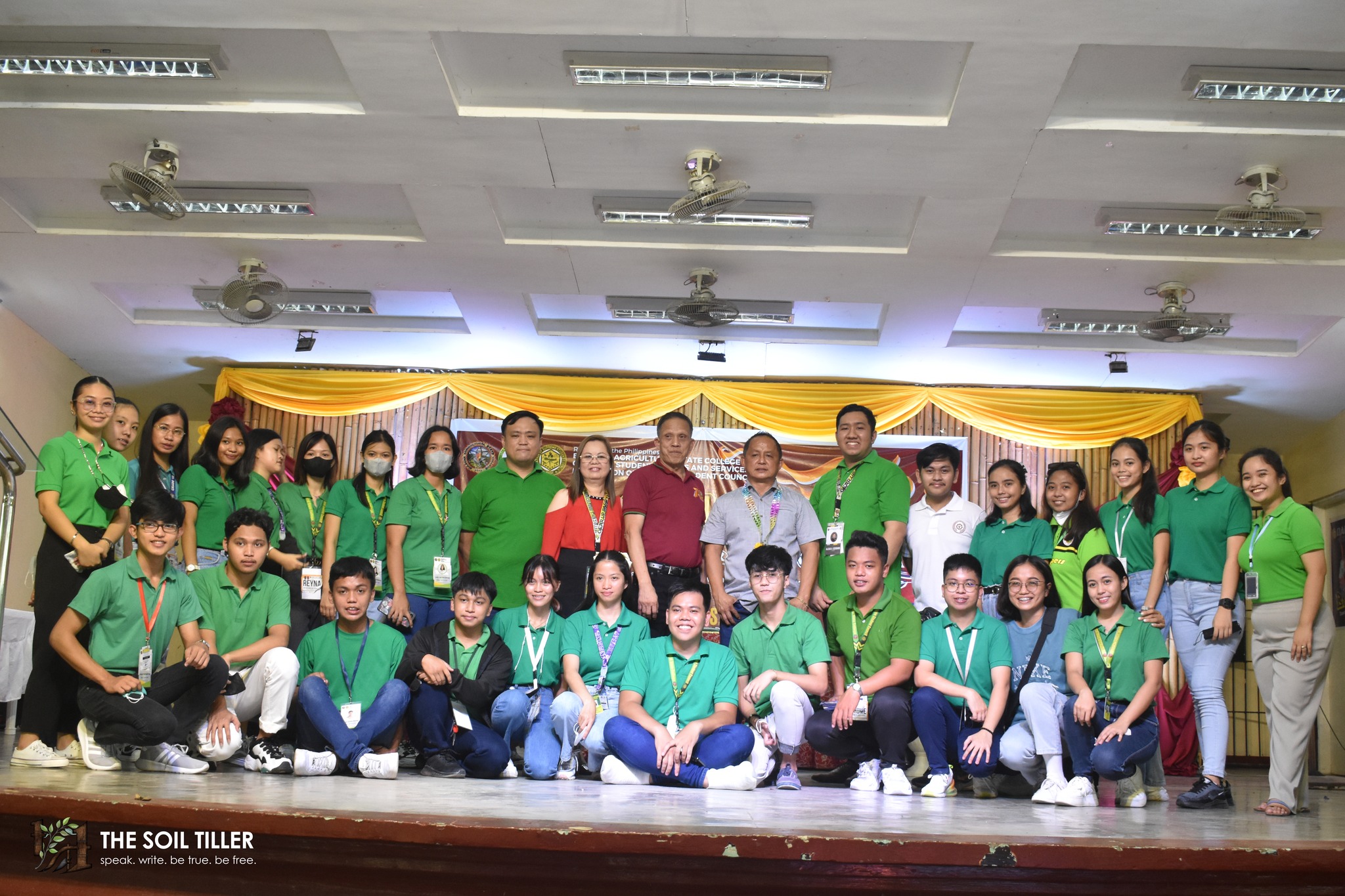 Call of duty!
With the aim to lead and supervise the students, Bulacan Agricultural State College (BASC) official student bodies and organizations pledged to their duties and responsibilities in the Induction Ceremony and Party held at BASC Multipurpose Gymnasium, October 14.
Gymnasium was filled with student leaders from 41 recognized organizations in BASC for the said event with a theme, "Igniting the Torch of Leadership, Revitalizing the Passion to Serve. "
"Out of 7,800 plus students you made it as student leaders thus, I might say that all of you belong to special class of people called sui generis (Latin term meaning the only one of its type)," stressed by BASC President Jameson H. Tan for his opening remarks and encouraged student organizations to work with BASC towards the College's transition to Universityhood.
Hon. Fernando "Gazo" S. Galvez, Jr., Municipal Mayor of San Ildefonso, Bulacan, Guest of Honor, inspired students with his experiences as the newly elected Municipal Mayor of San Ildefonso stressing love for service is a big factor to lead.
Ceremony ended with an Induction Party in the afternoon.
Written by: Wendy Mae Guerrero
Photos by: Lloydd Dafydd San Pedro and Marie Katherine Palar
Layout by: Emmanuel D. Malonga
Lifted from: The Soil Tiller