BASC inks collaboration for PAFES implementation in Bulacan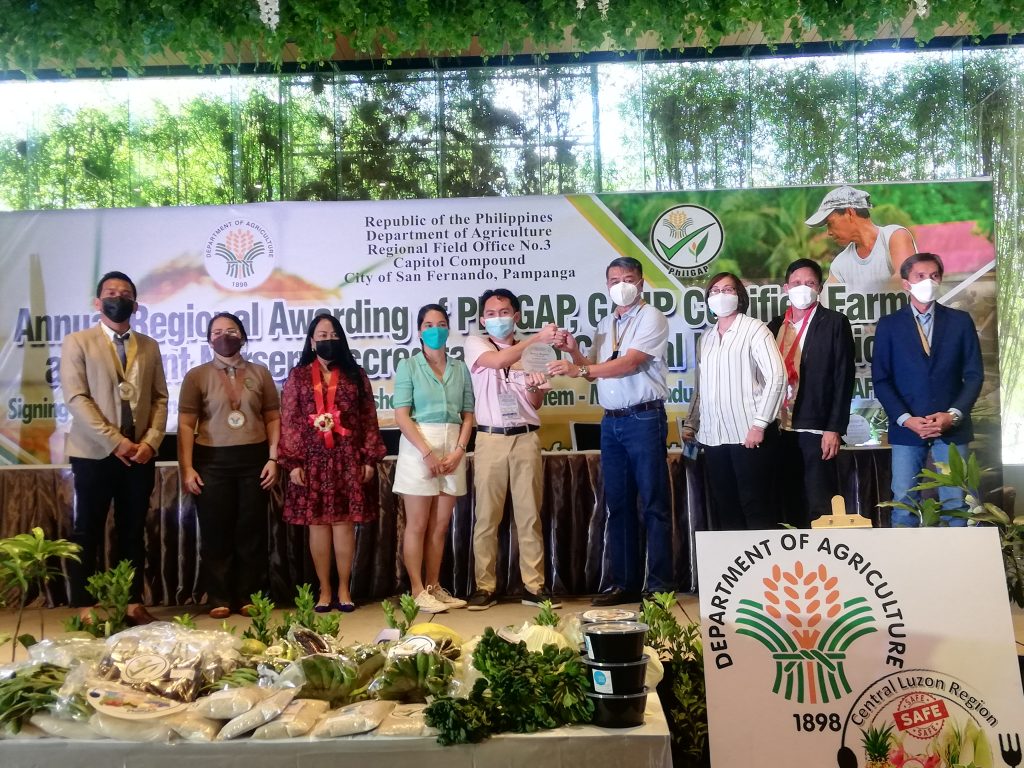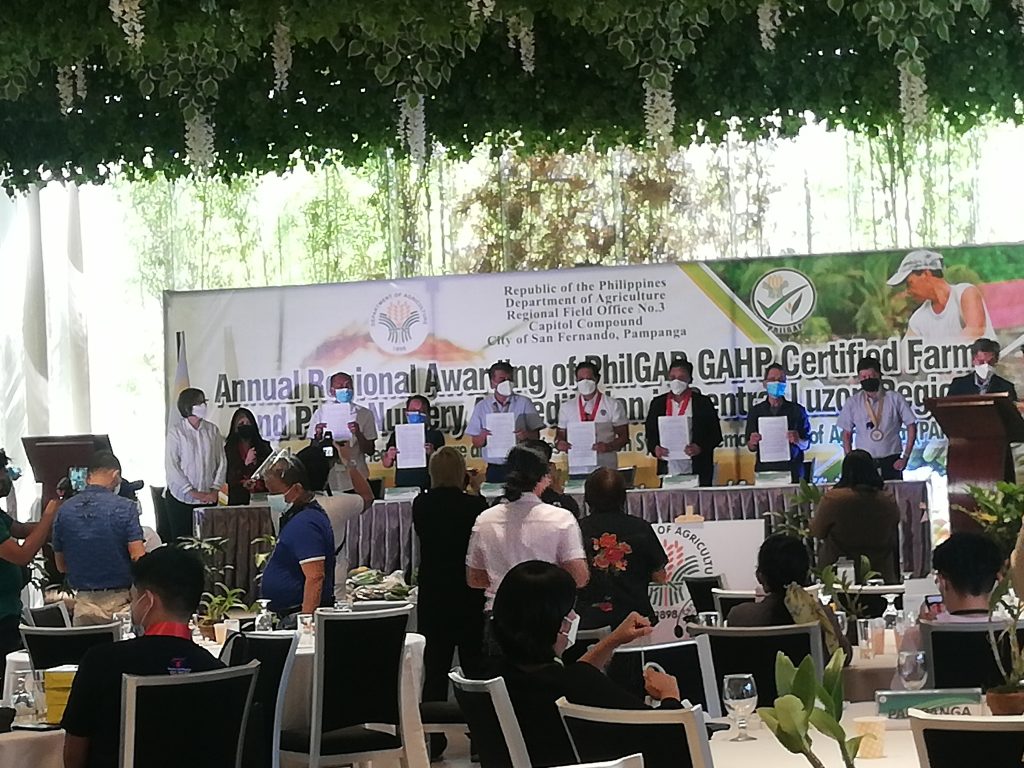 Bulacan Agricultural State College (BASC) through its College President Dr. Jameson H. Tan has signed the Memorandum of Agreement (MOA) for the pilot implementation of Province-led Agriculture and Fishery Extension System (PAFES) in Bulacan last November 4, 2021 at The Orchids Garden, San Fernando, Pampanga.
            The ceremonial MOA signing was done between and among the concerned partner agencies and stakeholders including Bulacan Governor Daniel Fernando, Dr. Crispulo G. Bautista, Regional Director of DA-RFO 3, Hon. Ambrosio C. Cruz, President of LMP-Bulacan, Engr. Agapito Pascual, President of LM/CAP-Bulacan.
            PAFES aims to strengthen the collaboration between DA, the local government units, the academe, and the private sector in bringing extension services to the grassroots level.
            Dr. Arthur D. Dayrit, Regional Technical Director-DA-RFO 3, Mrs. Ma. Gloria SF. Carillo, PAO-Bulacan, and Dr. Imee D. Esguerra, Extension Director-BASC also graced the event to witness the said MOA signing.